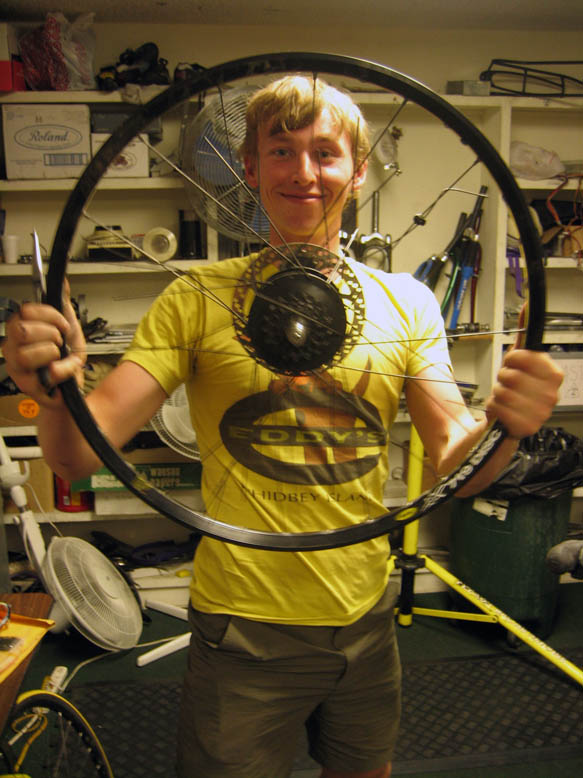 ".....At Bike Bakersfield, a community bicycle shop and cycling-advocacy organization, the staff was very supportive. Randall rebuilt his wheel there on a Tuesday when they are normally not open for public wrenching (we thought we were leaving town that day or the next morning). They are really trying to do some good in Bakersfield by promoting bicycle commuting and recreational cycling. I wish them the best of luck…Bakersfield is not the most bike-friendly town so it will be an uphill-battle. But there is a lot of potential and the group seems to be very proactive and motivated with enthusiasm. Visit their website:
bikebakersfield.org
....."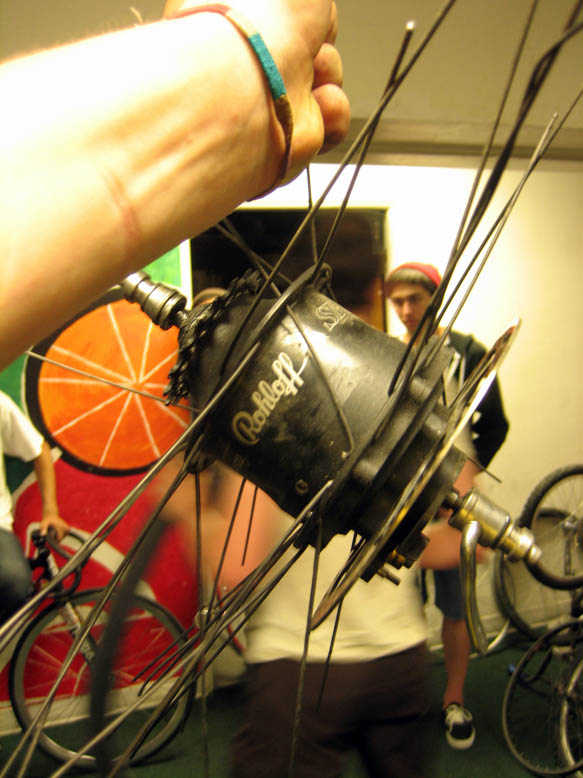 Awesome to see they wrote about thier stop at our shop Check out more of their ride on the
Orphan Ride Blog
Wish Andrew and Randall the best of luck on this fantastic journey they are taking.