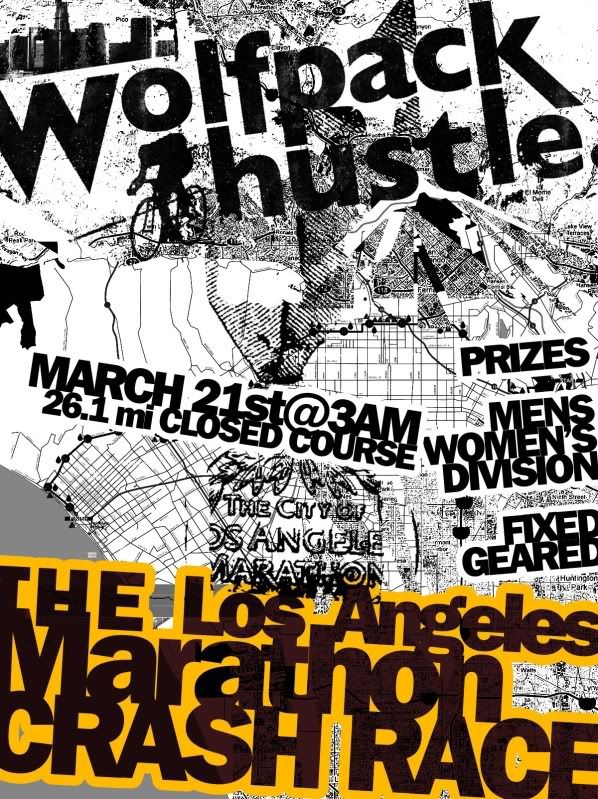 Route
Play it Nice and Safe. Cheaters will be Disqualified.
Prizes for
1st, 2nd, 3rd Geared
1st, 2nd, 3rd Fixed
1st Lady Geared
1st Lady Fixed
Who is down to drive out for a race through the streets of LA at 3am on a closed course? I am let's get some heads together and actually go do a race!